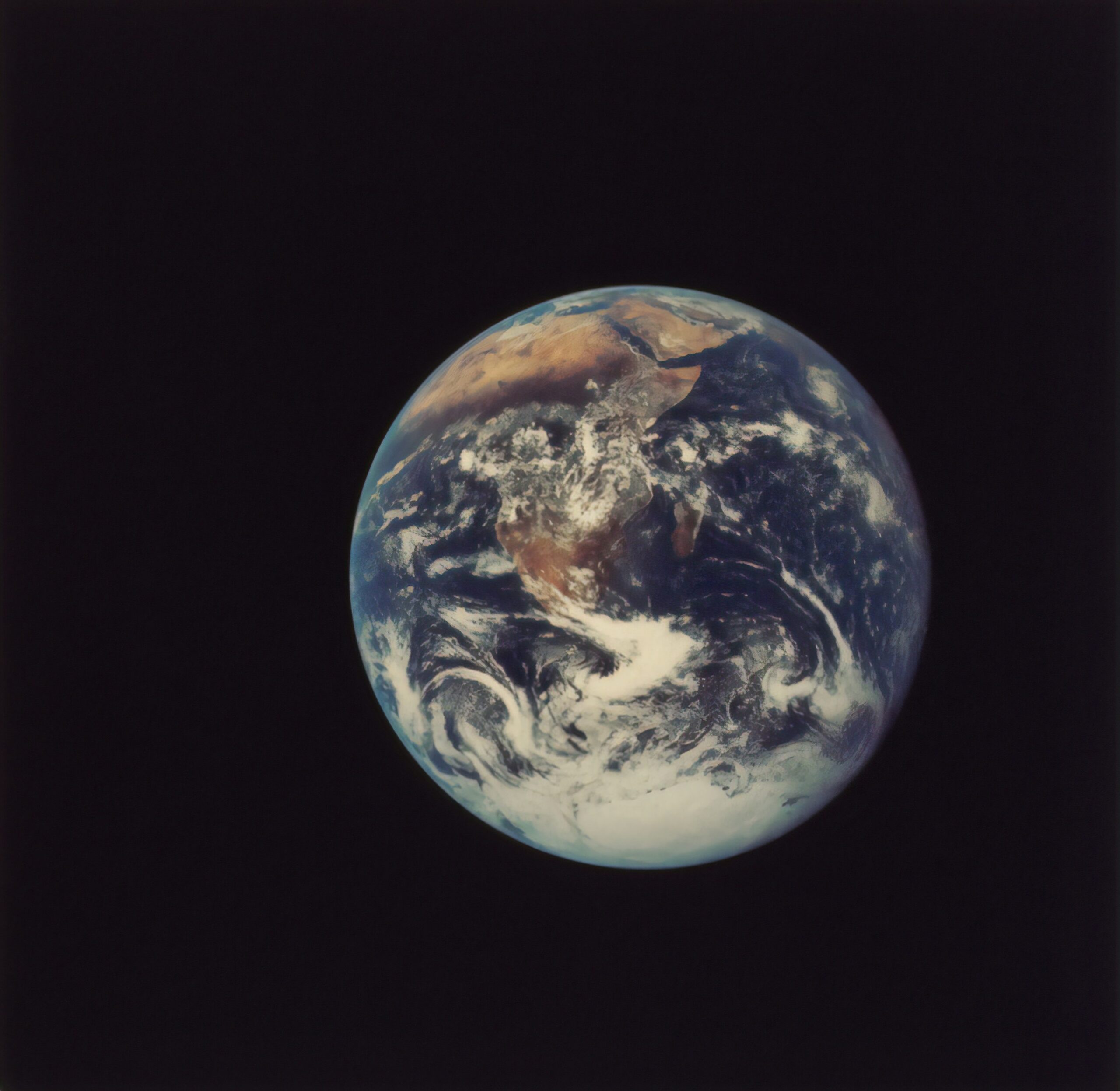 Earth Day Got You Thinking about the Environment?
If you're feeling a heightened awareness about the carbon footprint of companies you support this Earth Day, then Rubber Stamp Station has the stamps for you! Trodat rubber stamps are a great product for the environmentally conscious crafter in your life. As people, our person carbon footprints are good to watch, but Trodat knows that companies have the largest effect on a bigger scale due to mass production and distribution. That's why Trodat makes a conscious effort to be as environmentally friendly as possible when creating new products like rubber stamps.
How Are Trodat Stamps Environmentally Friendly?
Trodat does its part at every step of production to create stamps that are environmentally friendly. So what does that mean?
To reduce their carbon footprint, Trodat uses 100% green electricity in production facilities!
Additionally, when creating new models for their stamps, Trodat makes a conscious effort to minimize the amount of plastic used in making the stamp. New versions of the stamp are often smaller and are specifically designed to use less plastic.
Next, all plastic used in creating Trodat stamps is 65% post-consumer recycled plastic.
Finally, stamps themselves are recyclable in nature. The great thing about rubber stamps is that you can use them over and over again, recycling the designs for years to come. This is a great way to bring an environmentally conscious mindset to crafting!
Happy Earth Day from Rubber Stamp Station!
At Rubber Stamp Station, we understand that we as a company must also do our part to reduce our carbon footprint and help protect the environment. Saying you're a "green company" is just not enough. We must take deliberate action if we really want to be greener and more eco-friendly. That's why we partner with other environmentally conscious companies like Trodat. For an environmentally friendly stamp that you can use on-the-go, check out the Trodat 4642 Printy! It's small, light-weight, and uses minimal plastic. It's just what every environmentally friendly crafter needs to get the job done! For more information on environmentally friendly stamps, call Rubber Stamp Station at 1(850) 7STAMPS or check out this great video from Trodat! Happy Earth Day, stampers!
Earth Day Got You Thinking about the Environment? If you're feeling a heightened awareness about the carbon footprint of...
Read More »