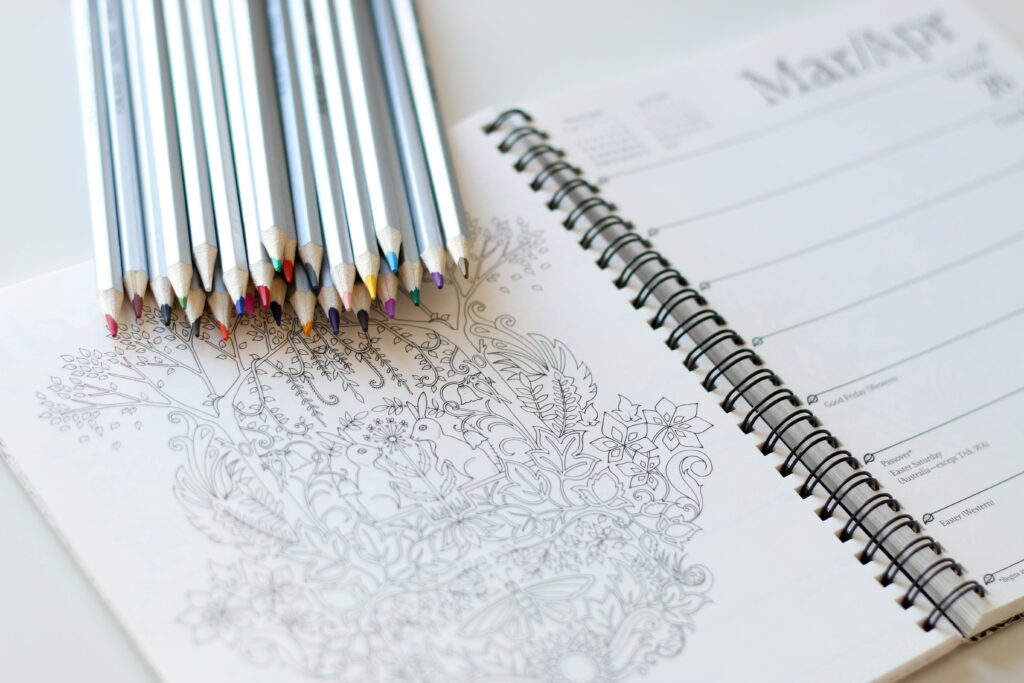 Happy New Year! Let's Crush Those Resolutions!
Happy New Year! You've reminisced the last year, celebrated the upcoming one, and probably made some resolutions. If you're like us, you've got some projects you've resolved to get working on. This is the year you finish them and the year you finally start those hobbies you're always dying to give a try! Whether your resolution projects are to try scrapbooking, photography, painting, or just get to work on those business projects, Rubber Stamp Station has everything you need to turn your to-do list into a finished project! Browse our site or check out a few of our recommended products below to help you get that project in motion!
Awesome Tools from Rubber Stamp Station for All Your Resolution Project Needs
These are a few of our favorite products that will help you jumpstart any resolution projects to finish this year!
Trodat 1914 Printy: Like all self-inking Trodat stamps, the 1914 Printy is environmentally friendly, customizable, and compatible with a large variety of ink colors. The 1914 is portable, easy-to-use, and completely mess-free. Use our stamp customizer to upload your design and before you know it, you'll be stamping scrapbooks, letters, artwork and more!
Permanent Clothing Stamp: Whether you've resolved to join a softball team, a bowling league, or a Dungeons and Dragons group of partying adventurers… you're going to need t-shirts! That's why we recommend a permanent clothing stamp. You'll never lose that beloved t-shirt or get it mixed up with anyone else's again! A necessity for any group project.
Customizable Embosser: Whether you're trying scrapbooking, need book club invites, or a finally starting that new calligraphy hobby, you need a customizable pocket embosser! It's portable and simple-to-use. Plus, our customizer tool lets you upload any design you desire. Make those book club invites uniquely you! Just don't forget to also read the book!
The fun doesn't have to stop at the products listed above. At Rubber Stamp Station, we have everything you need to get your creative juices flowing. Got a business resolution project you want to finish? We have stuff for that, too! Just browse our catalogue or give us a call at 1(800) 7STAMPS to get that project started.
Make 2021 Your Most Productive and Fun Year Yet!
Happy New Year! Let's Crush Those Resolutions! Happy New Year! You've reminisced the last year, celebrated the upcoming...
Read More »